While Litecoin isn't as big as Bitcoin, it's starting to get more attention in 2017 due to Segwit activiation and future development promises like the Lightning Network and secure transactions. It's also been added onto Coinbase. So if you find yourself with some extra LTC, you might be asking yourself–where can I spend it?
Fortunately, there are a good amount of options that you can spend your LTC on directly, but you can always just sell your LTC for versatile giftcards.
---
---
#1 VPN
One of the best places to spend your Litecoin is on VPN. VPN and Litecoin go well together. In a way, they are both inventions of the modern internet. A place where privacy has been thrown out the window, and high banking fees have become ordinary. Both VPN and technology attempt to tackle these issues head-on.
VPNs works to encrypt your data and connections to prevent any IP leaks or snooping from outside sources, whereas Litecoin works to lower payment fees in a secure fashion to expand trade across the world.
Similarly, VPNs allow you to access geo-restricted content, like Netflix, and it allows people to use the internet the way you want, similar to how Litecoin allows users to pay for what they want.
Which VPN should you use? Checkout this TorGuard Review.
One of the largest places to spend your Litecoin is Bitcoin Shop. Sure, it's a bit ironic spending your hard-earned Litecoin at a "Bitcoin Shop", but the site does accept Litecoin and it has many products available for purchase. On the site, you can buy anything from a DSLR camera, to a microwave. The site even allows you to buy software.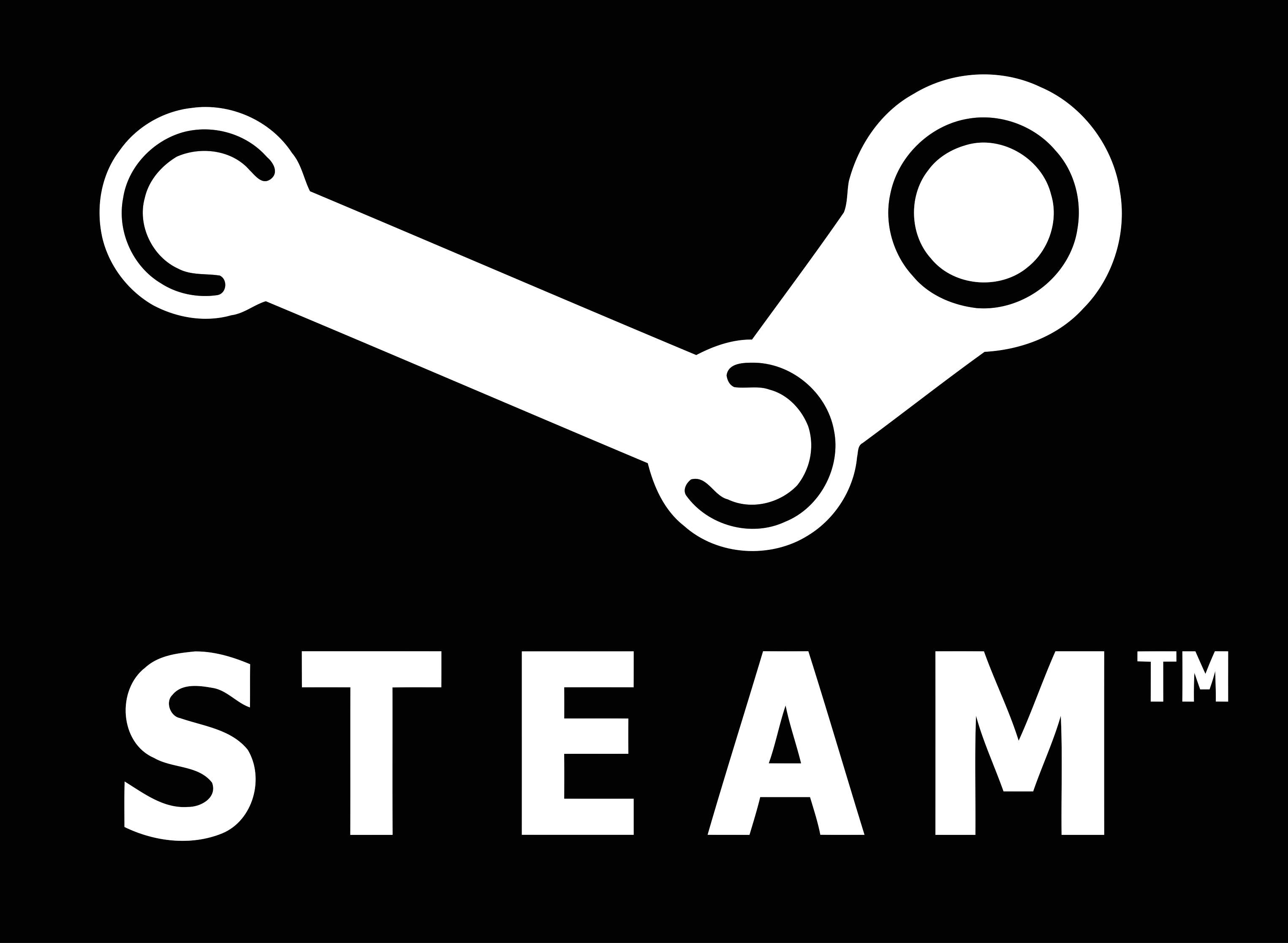 If you're a gamer like I am, you might want to cash out some of that Litecoin on some video games. Unfortunately, there aren't a ton of indie or lesser known websites that accept Litcoin, and a few have even shut down, but you can pay for Steam Games with Bitcoin.
Bitpay and Steam have partnered together through Bitpay, so if you want to pay for a video game with Litecoin, simply use a trading site like Gdax.com to trade LTC into BTC to make a payment.
If you want to use your Litecoin in the form of a gift card, you can pretty much use it anywhere. Simply convert your LTC into a gift card through a site like Egifter. This way, you can shop at Target, Bestbuy, or my favorite–Amazon.
While it requires an account, and isn't as easy as just "buying something" with Litecoin, it's still fairly uncomplicated and an easy way to spend your LTC where you want to.
Tom Spark is a chair researcher, VPN expert, and a geek product extraordinaire. When he's not spell checking his articles with Grammarly, he's playing video games, watching too much Netflix, and deciding if he likes his current chair or not.